Contact Us
Line-X Virginia Beach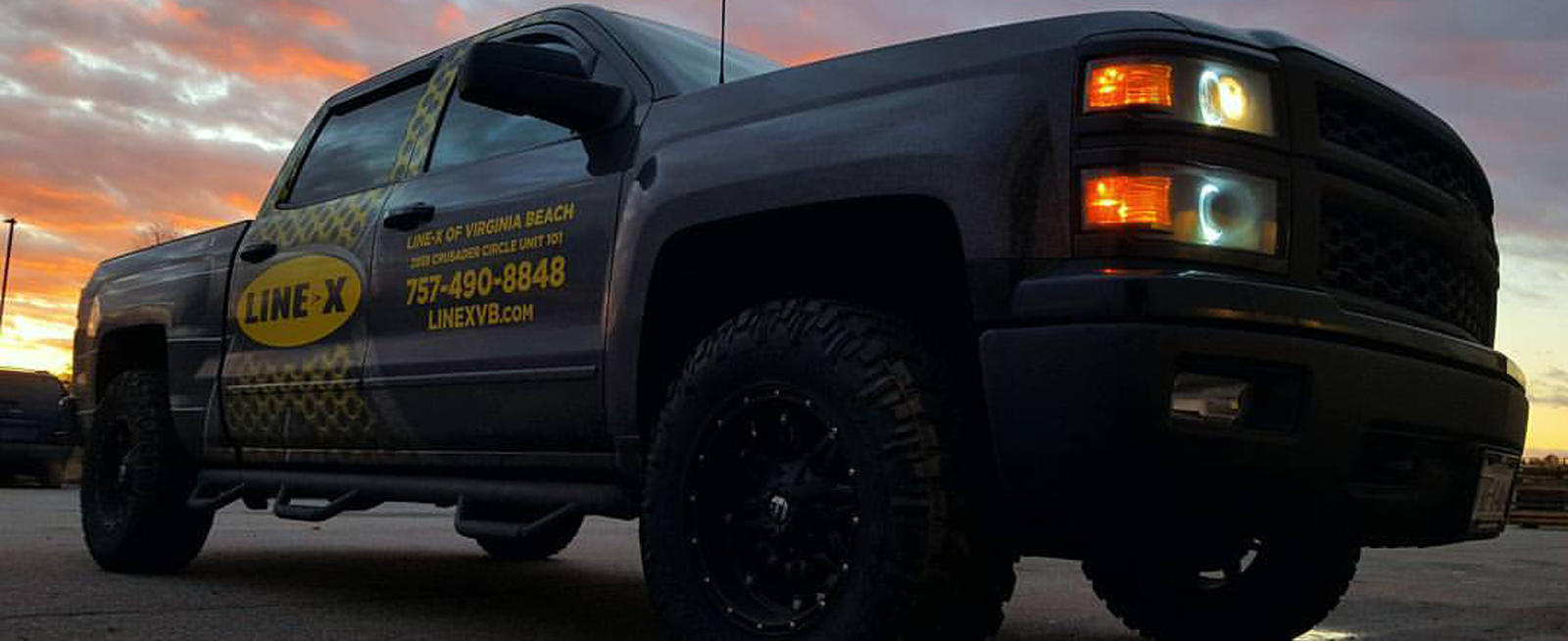 2858 Crusader Circle, Suite 101
Virginia Beach, Virginia 23453
Phone: 757-490-8848
Showroom Hours of Operation:
Monday - Friday, 9am - 5pm
Saturday, by Appointment Only
Beach Undercoatings
2858 Crusader Circle, Suite 102
Virginia Beach, Virginia 23453
Phone: 757-490-8848
Contact us online by filling out the contact form below or request a quote by clicking on the yellow tab. Drop by our showroom during normal business hours to see what LINE-X can do for you!
Find Us!